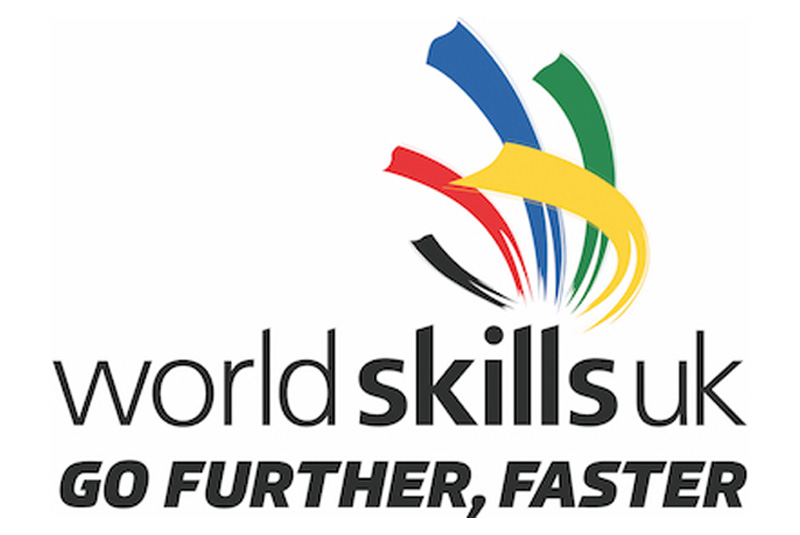 The Skills Show from WorldSkills UK is back at the NEC, Birmingham (Nov 16-18). Over 25,000 apprenticeships, job and training course opportunities are on offer at the three-day, free event.
The NEC will be filled with: Have-a-Go's, skills demonstrations, meet the expert opportunities and meet and greets with young apprentices already cashing in en route to 'Go further, Faster'.
More than 70,000 people are expected to come and meet what could be their future employers – talk to them about the opportunities and rewards and tell them they are interested.
Ensuring all ages gain access to UK's largest career exhibition, The Skills Show will launch 'Sign Up Saturday', welcoming young people and parents, and calling upon the nation's young people to sign up for their dream job.
They will watch hundreds of skilled young hopefuls do battle with the best at the WorldSkills UK Finals as they compete to be named the National Champion in their skill.
Team UK, the World's best apprentices, will receive their homecoming at The Skills Show, after returning triumphant from WorldSkills Abu Dhabi 2017, finishing 10th in the international medals table.
Minister of State for Skills & Apprenticeships, Rt Hon Anne Milton MP said: "When the 34 Team UK members return home we need to make sure a big cheer goes out from around the country, celebrating their success and giving them the welcome home they deserve."
WorldSkills UK CEO, Dr. Neil Bentley believes that attending the Skills Show can be one of the most important steps that any young person can take towards a rewarding career. He said: "The Skills Show does have an enormous impact on the lives of young people especially if they are about to embark on identifying their career opportunities.
"This year is particularly special as we want to use Team UK's success in Abu Dhabi at the WorldSkills Finals to inspire thousands of others and kick-start their careers. Earning while learning – guaranteed work in post Brexit Britain and great pay for life – what's not to like?"
Registration is now available at: www.worldskillsuk.org/the-skills-show/register-your-interest-in-attending-the-skills-show-2017