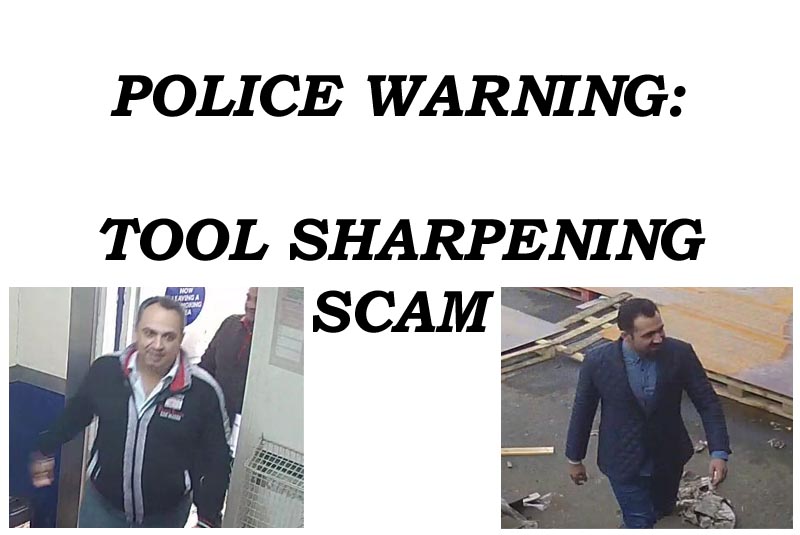 A growing amount of local and large construction companies have been approached by two men, claiming to sharpen tools for a reduced price, only to be tricked into owning thousands of pounds with threats and harassment when the company does not pay up.
Across the Hull, East Yorkshire and Lincolnshire area, Humberside Police have been made aware of two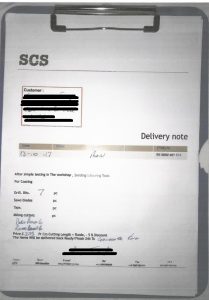 men, who have approached business big and small, offering to sharpen commercial tools at an exceptionally low price. The men typically demonstrate the quality of their work by taking away some low value drill bits, and then returning the following day with sharpened tools.
Before the duo leave, they ask for a signature from the staff member as receipt for taking the items away.
Unfortunately the staff member is unaware of what exactly they have signed, and the following day when the men return with the sharpened demonstration tools, they are presented with an invoice for thousands of pounds.
In a handful of cases, the invoice which was initially signed for the demonstration, has been legally binding, forcing the businesses to handover thousands of pounds to the men. On occasions where businesses have refused to pay-up, the firms have been harassed and violence suggested.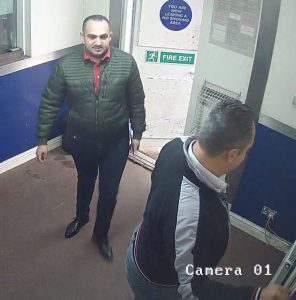 CCTV stills of two men Humberside Police are very keen to speak to in relation to the crimes are shown here. The two have typically gone by the company name 'SCS International Tools' using a variety of logos to brand their 'business'.
If your business is approached by these men, it is strongly advised you contact your local Police Force. Similar crimes have occurred across the country and the men are believed to be driving a car with a French number plate.
If you believe you have been approached by these men or can identify them, please call Humberside Police on 101, quoting crime reference number 16/50420/17.