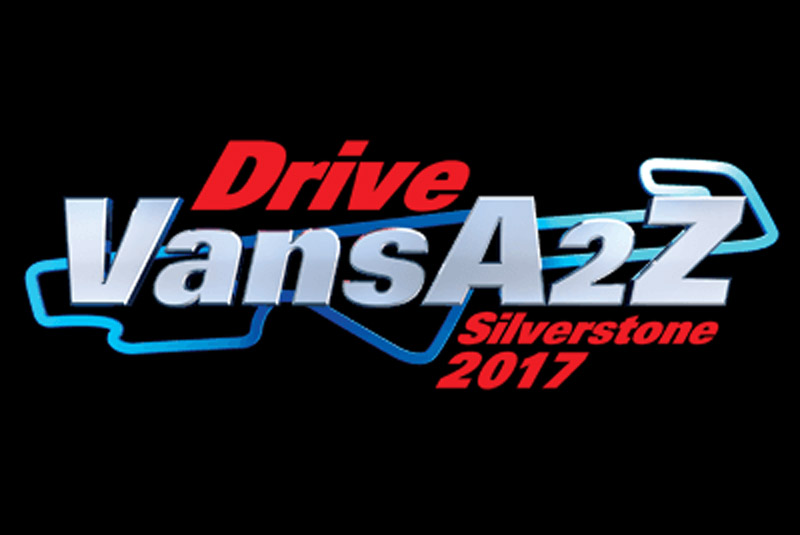 Registration is now open for DriveVansA2Z – the dedicated interactive light commercial vehicle show, taking place at Silverstone Circuit, 13 September 2017.
With registration now open for DriveVansA2Z, the show is offering a 100% discount off the normal (£25) entrance fee courtesy of VansA2Z.com.
Visitors can arrive when they like, with doors opening at 08:30. You'll be able to test drive back-to-back the latest vans, van conversions, light trucks, minibuses, pick-ups, 4x4s and car-derived vans from leading manufacturers.
The test drives begin at 09:00 and continue throughout the day with last drives leaving the vehicle manufacturer's stands at 16:30 in preparation for Show close at 17:00.