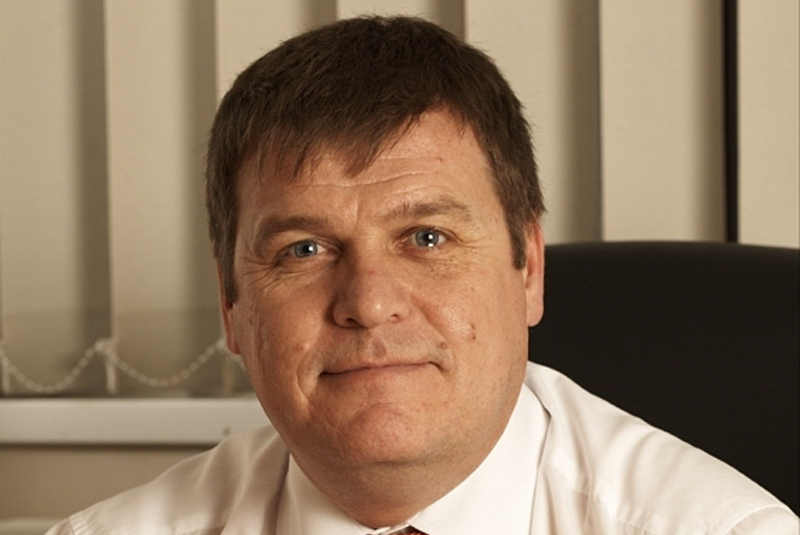 Two years since the last round of energy efficiency improvements, The Ecodesign and Energy Labelling Regulations (widely referred to as ErP) will enter its next phase on 26th September 2017.
From this point onwards, the minimum rating for standard size domestic direct water heaters will be C, or B for size 3XS and 2XS units. This means that manufacturers will no longer be allowed to introduce models beneath this efficiency level into the market, although merchants will be able to sell remaining stock that is compliant with the current regulation requirements through.
Furthermore, indirectly heated water storage tanks, which previously had no minimum class requirement, will be obliged to meet a minimum of band C. Whilst the efficiency of these products is measured by different criteria to direct water heaters, they will be held to the same stringent regulations, and those which do not meet class C or higher will no longer be compliant.
The energy label itself will also be changing to encompass a new A+ rating, whilst the G band will be removed. Although the colours associated with each rating will change, the actual efficiency parameters per band will stay the same.
For installers, it's worth paying close attention to how these energy ratings have been calculated, to ensure they work in practice. For example, it's not unheard of for manufacturers to rate a unit based on a test conducted when the unit is only partially heated, or when the water is only heated to a relatively low temperature, which would not actually be the temperature required in practice. By checking through the technical fiche of a product, installers can feel confident that they are choosing a unit which genuinely reaches the rating advertised.
Alan Clarke, Technical Support Manager at Heatrae Sadia, comments: "As we approach the latest phase of ErP, it's vital that installers stay up-to-date with upcoming changes to ensure they choose compliant products.
"Whilst the energy label is a helpful starting point, it is by no means infallible, and it is important that installers refer to the technical fiche – which is required by ErP Energy Labelling regulations – in order to determine whether a product will reach the necessary level of performance when it is in-situ.
"Heatrae Sadia has invested in appropriate testing equipment and takes its ErP responsibilities very seriously. We are committed to being open and honest about the performance and efficiency of our products, and are happy to answer any installer queries around the new ErP requirements."
For further information, visit: www.heatraesadia.com