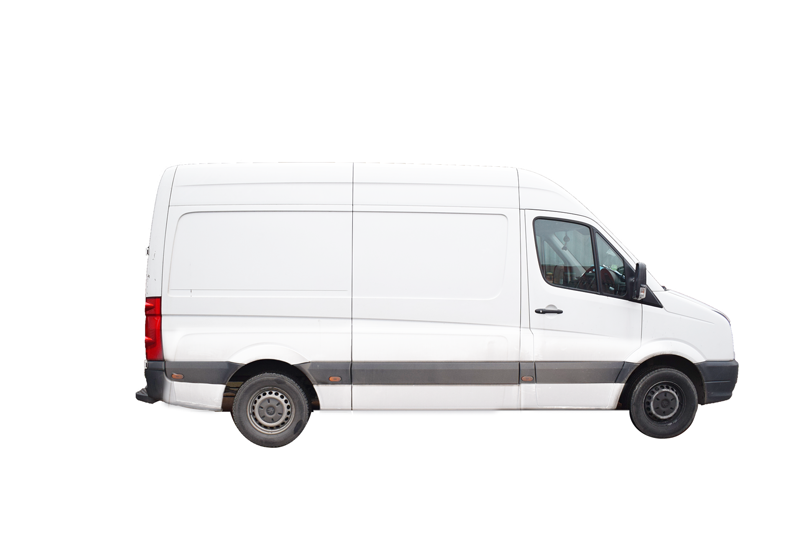 A new infographic by van leasing experts LeaseVan has been created to celebrate all things to do with one of Britain's iconic vehicles – the humble white van! The company reveals more…
They're a staple of the UK's road network but, for some, they are seen as a bit of a nuisance. However, is this really a fair view of a road user which not only delivers many vital necessities to consumers, but also serves as the backbone of the motoring economy?
After researching government statistics, as well as research from top insurance companies, LeaseVan has created an infographic designed to quash the negative stereotypes surrounding the white van, and bring to the surface statistics which shine a new light onto the subject.
The infographic also uncovers several interesting facts about the white van man, for example…
If you parked all the vans in the UK end-to-end, they would stretch 28 times the length of the A1.
Vans account for 9%of traffic in the UK.
The term 'White Van Man' was first used in the press by the Sunday Times back in 1997 by Transport Editor Jonathan Leake.
Figures reveal the number of vans on UK roads has passed 4 million for the first time
Tim Alcock, Head of Online at LeaseVan, commented on the infographic: "I think people forget about all the good these white van drivers do across the UK and have their opinions clouded with a few bad experiences they've had with a minority of inconsiderate road users.
"As the infographic shows, white van drivers make up a small minority of collisions on the UK's roads whilst providing essential services up and down the country. We want to let people know that the white van man is a valuable member of society and we want to help shake the negative stereotype which has left a blemish on their vehicles good name."
You can take a look at the entire infographic here: www.leasevan.co.uk/blog/the-white-van-man-infographic/