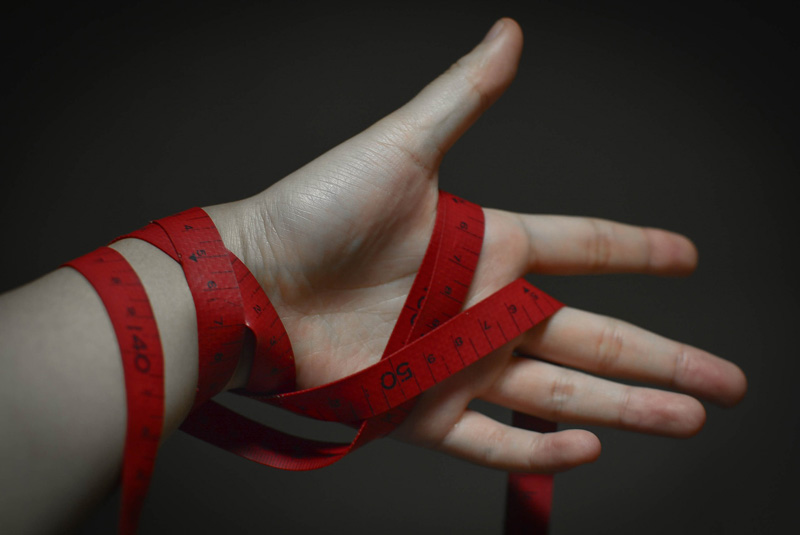 The Each Home Counts review, first launched in 2016, proposed the introduction of a quality mark for all energy efficiency and renewable energy measures, and for all companies operating in the sector. When announced, many within the industry had concerns that additional red tape and costs would be foisted on them. HHIC has announced that following a constructive meeting with members of the implementation board and BEIS officials, the gas and oil heating industry will not be burdened by the additional requirements of the proposed quality mark. This has subsequently been confirmed in writing by the Chair of the Implementation Board, Dr Howard Porter.
There were concerns regarding this being a burdensome piece of red tape – heating professionals are already highly accredited. As a result, the Heating and Hot Water Industry Council (HHIC) and its members called for a framework which would not increase bureaucracy, proposing the following key asks, which have since been confirmed by the implementation board:
The certification of products is outside the scope of Each Home Counts
Participation in the quality mark is voluntary for any business or installer
No increased costs for the relevant manufacturers
Gas and oil boilers being installed will not be subject to the quality mark and neither will installers
Stewart Clements, Director of the Heating and Hot Water Industry Council (HHIC) says: "We are pleased to receive this clarification. Heating installers work hard to gain accreditation, and we have already got many tools in place to indicate quality – Gas Safe Register, PAS 2030 and the Competent Persons Scheme to name just a few, so we were wary about adding another scheme to the mix.
Following a productive meeting with the implementation board, boiler manufacturers are now to be excluded from new accreditation schemes for their products, and installers will be able to decide whether or not this is a scheme they would like to a be part of."