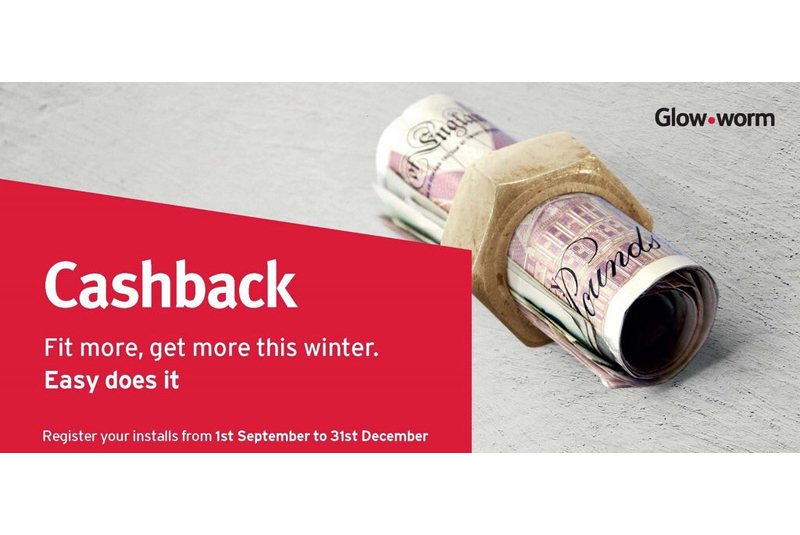 The finishing touches are being made to the most significant marketing push for the Glow-worm brand in over a decade.
The new brand identity will be unveiled this autumn with a campaign that will run throughout the 2017 Q4 heating season and into 2018.
'Easy Does it' is a cross channel campaign encompassing print, outdoor and online advertising, a comprehensive social media strategy and, for the first time, radio advertising. It kicks-off on October 4th.
Alice Woolley, Marketing Director for Glow-worm, commented: "We are thrilled with the new campaign for Glow-worm Energy boilers. This large investment shows our commitment to ensuring installers feel the support and reliability available from the Glow-worm brand. This campaign is part of a wider investment in our service and telephone back up for installers, including a dedicated digital team designed to support the needs of Glow-worm installers. With a free seven-year extended warranty and £30 cashback on the Club Energy loyalty programme, there has never been a better time to fit the Energy range."
Glow-worm offers a range of system, combination and heat only boilers with average efficiencies of 94% (when fitted with proprietary controls).