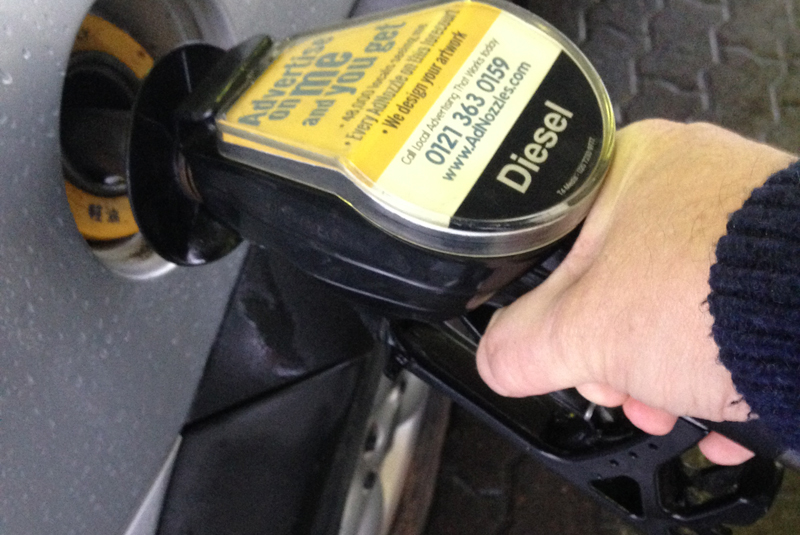 Heating installers and plumbers will be able to get help with the fuel bills for their vans if they install Stelrad radiators from January to March 2018 in participating merchant branches.
Full contact details, voucher preference and a legible invoice/receipt showing the names and quantities of radiators purchased between the 1st January 2018 and the 31st March 2018 must be uploaded to www.stelrad.com/fillup.
The New Year will see a new opportunity for installers to pick up fuel vouchers in an exciting new promotion from the manufacturer. There will be £5 or £10 vouchers available depending on the radiators in the Vita and Softline ranges they install. The promotion covers purchases of Vita Deco, Vita Compact K3, Softline Deco and Softline Compact K3 with £5 vouchers for each radiator purchased.
The £10 fuel voucher applies to the Vita Plan, Vita Column Horizontal, Vita Column Concept, Vita Column Vertical, Vita Ultra, Vita Compact Vertical, Vita Deco Vertical, Vita Plan Vertical, Softline Plan, Softline Compact Vertical, Softline Deco Vertical and Softline Plan Vertical. This promotion does not apply to the Vita Value, Vita Compact, Vita Eco and Softline Compact.
You can see the full terms and conditions for this promotion at www.stelrad.com/fillup. Applications for vouchers for radiators purchased between the start and finish dates will be accepted up until 30th April 2018.
"It's a great way to start the New Year," says Stelrad's Head of Marketing, Chris Harvey. "All professional installers can head into the New Year knowing there is some assistance towards paying for fuel bills if they install Stelrad radiators on their jobs up and down the country. We're optimistic about 2018 and happy to give this initial boost to our brand from 'day 1' in the New Year!"