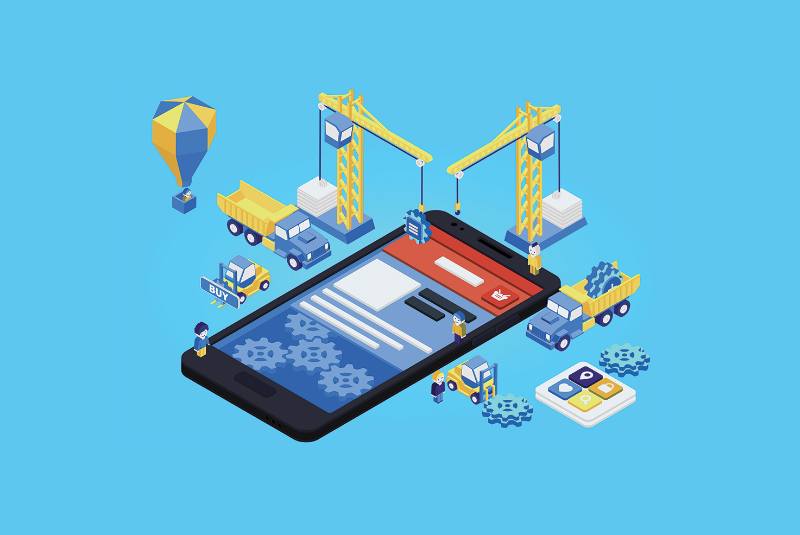 Apps4U is inviting small businesses to enter its free app development competition, with a prize worth nearly £2,000.
Mobile apps are a major component in modern living. 85% of people say they prefer using apps over mobile websites, mainly because they streamline the user experience and make the business/service more accessible and easier to engage with. Apps can help draw in new customers, inspire repeat business and provide powerful marketing tools. However, as the average app development project costs thousands of pounds, most installers are priced out of the market, meaning they miss out on vital, business-boosting advantages.
Apps4U is offering businesses across the UK the chance win free app development for their company. Nicole Reddie, co-founder of Apps4U, says: "We're delighted to be able to offer this free mobile app giveaway. Development of a mobile app can have a profound effect on a business, but for so many smaller enterprises the price is just too high. We wanted to help support the British SME community and give businesses the opportunity to experience the benefits of an app for themselves."
The prize is worth nearly £2,000. Apps4U will develop a custom app for the winning company and provide a year's free tech support and hosting. The app will follow the specifications as detailed in the Business app package, including development across all mobile app platforms, up to 10 features, annual updates and social media promotions.
Winners will be able to work closely with the Apps4U team, choosing from a range of functionalities that will help them engage with customers and support business growth, including:
Online booking
Vouchers and coupons
Contact forms and social media integration
Digital loyalty schemes
Price lists and service pages
News, offers and blogs
Winners will also be given complete control over branding and design, ensuring the end product matches the identity of their business.
To enter the competition, business owners should visit apps4u.com/winafreeapp and leave their name, company name and email address. The competition closes at 11:59pm on November 30th. For full terms and conditions, see apps4u.com/competition-terms. After 12 months, hosting and support will be offered by Apps4U at a reduced rate, although winners are under no obligation to continue and are not tied to any form of contract.