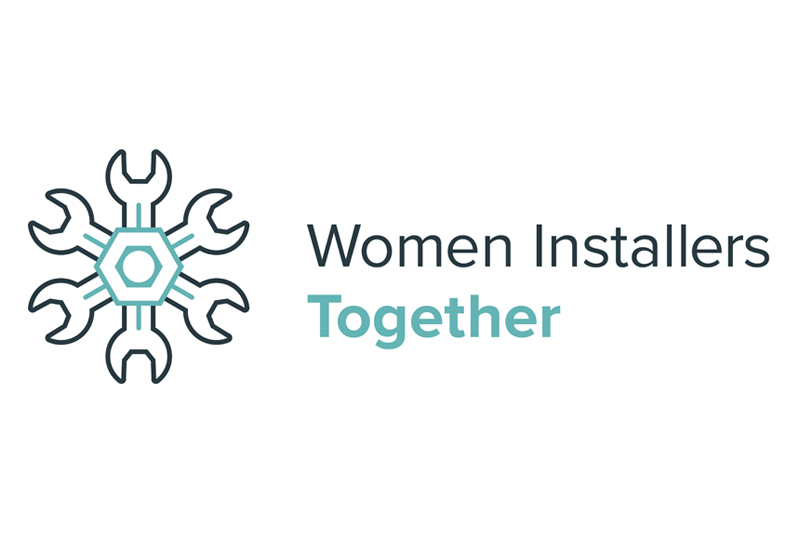 Women Installers Together Conference (#WITConference) is the first free full-day event to bring together female plumbers, installers and gas engineers from all over UK.
This one-day event on 13th September 2017 is the brainchild of Hattie Hasan, founder of Stopcocks Women Plumbers, and is intended to overcome isolation and build skills. Hasan's partners in this venture include Stopcocks Women Plumbers and Polypipe, along with sponsors Vaillant UK, Roca UK, Bristan Group and Spirotech UK.
The conference is aimed at women installers in jobs and self-employed female plumbers and gas engineers. It is fully supported by the sponsors, making it free for all delegates.
"Women plumbers have to be so determined to get into this industry, it's a miracle they qualify; but they do and, once in, they're highly successful at their jobs even though they're less than 1%. Being such a tiny minority means they have to be their own role models. The odds are stacked against them and we're going to celebrate their achievements," says Hattie Hasan.
Highlights of this major new event include:
Two-hour practical training in Conflict Resolution – Jazz Wilson, Training Officer – Polypipe
Making It in a Man's World – Hattie Hasan, founder of Stopcocks Group Limited
Power of a Strong Brand – SLG Marketing (TBA)
Creating Resilience – Guest Speaker from Help For Heroes (TBA)
Opportunities during the afternoon to meet the sponsors and discuss their products and their use
Networking with other women installers from all around UK to overcome isolation
Raffle: 1st prize is a weekend in a luxury cabin fitted with Polypipe Underfloor Heating, complete with hot tub
The conference runs from 9.30am to 4pm in Marylebone, London, and includes breakfast pastries and lunch.
For more information, visit stopcocks.uk/event/women-installers-together/