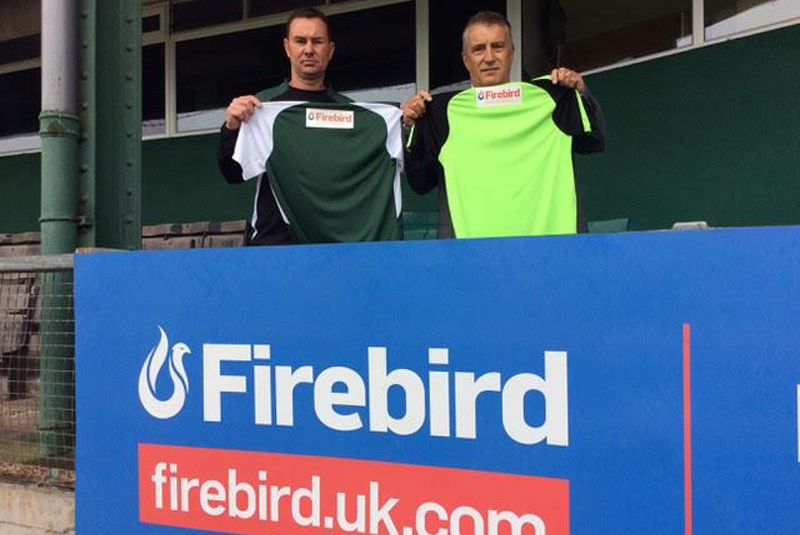 Firebird has extended its support of local team Plymouth Argyle by becoming the football club's new back of shirt sponsor.
The sponsorship deal, which will see the Firebird name on all Argyle shirts over the next two seasons also includes a box for all home games and increased signage around the ground. This will enable Firebird to invite groups of customers to join it for football and hospitality, whilst cheering the home side on. A visit to Plymouth also provides an ideal opportunity to view Firebird's showroom and training facility at the company's new UK headquarters. Featuring an array of fully working oil-fired boilers, biomass boilers, air source heat pumps and range cookers; the impressive showroom not only enables installers to see all the products in action, but to also spend time working and training on each appliance.
Commenting on the sponsorship, David Hall, Firebird's UK Director said: "As a local employer, Firebird are proud to be supporting Plymouth Argyle as shirt sponsors. Following our joint success last year – with promotion for Argyle and record sales for Firebird, we are both looking forward to sharing an exciting new season together."
Plymouth Argyle's Chief Executive Martyn Starnes went on to add: "We are delighted to welcome Firebird as our official back of shirt sponsor. The interest and support they have provided across the whole football club makes them a very attractive partner. We are excited to see their logo on the Argyle kits for the next two seasons."
To compliment its range of oil-fired boilers, the company also offers a range of renewable products which include biomass boilers, air source heat pumps and solar thermal systems.
For further information, visit: www.firebird.uk.com