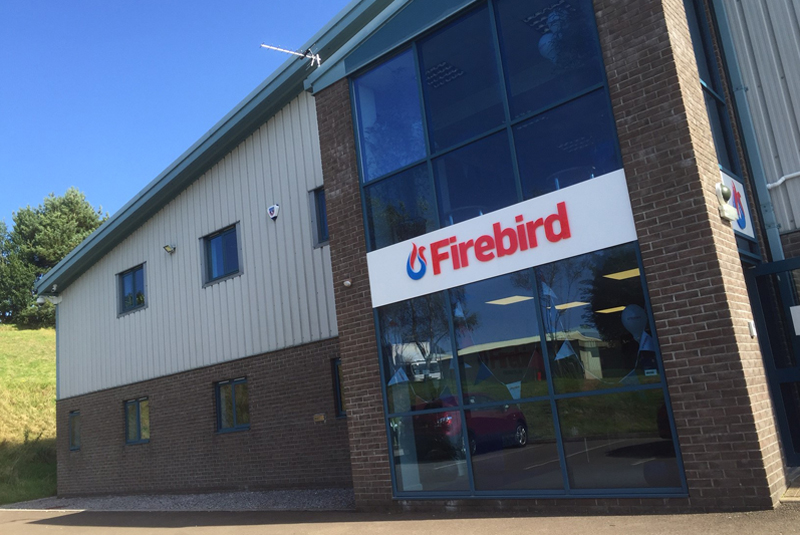 The new Firebird Technical Hub aims to make the design and installation process of a heating system as simple and as trouble free as possible. Based at the company's UK headquarters in Plymouth, the Technical Hub provides a free and unrivalled design and technical support package for the heating professional.
From the initial design, right through to the completed installation, the Firebird technical team are on hand to provide support and assistance. This not only ensures that important warranty criteria are met, but in the case of renewable installations, provides valuable support in complying with the stringent requirements of MCS. This service not only helps to guarantee a satisfied end-user by ensuring they get the best out of the product, but also frees up valuable time for the heating professional by reducing some of their workload.
Providing as much help as required, the Firebird Technical Hub team are available to help design and plan the project before it gets on site. When the design is agreed, assistance is also available to help with quoting for the project and then providing a picking list of all the items required once it is secured. The Technical Hub team are then on-hand for any technical support or assistance that may be required during installation.
Commenting on the concept, David Hall, Firebird's UK Director said: "We believe that we are the only oil-fired boiler manufacturer in the UK currently offering this level of total package of support. Not only are we making the design and installation process easier for the installer but we are also saving them valuable time. Add to this the satisfaction of the homeowner and it really is a win-win situation for the installer."
For further information, visit www.firebird.uk.com