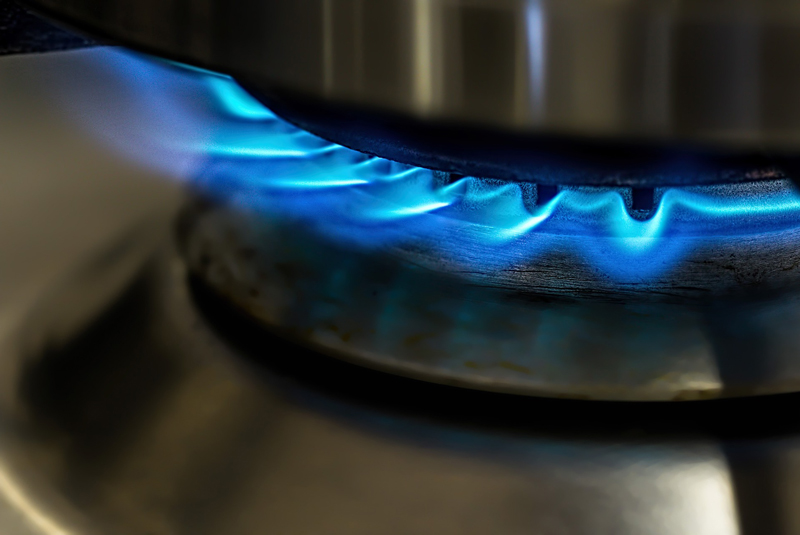 At the IGEM Research into Action conference this week, University College London (UCL) published its Factors Contributing to Low-Level Carbon Monoxide (CO) Exposure in the English Housing Stock report.
This research, which was sponsored by the Gas Safety Trust (GST), used modelling software to input the English Housing Survey (EHS) and Energy Performance Certificates (EPC) to better understand the risk of CO poisoning across the UK's housing stock.
There are 22.8 million homes in the UK and currently it is thought that only 28% have a CO alarm.
The research found that flats were particularly at risk of CO poisoning, and that retrofitted energy efficiency measures increased the risk of CO poisoning.
However, most critically the research found that the use of an extractor fan during cooking made a significant impact on the reduction of risk of CO poisoning. Consequently, the GST is calling on householders and tenants to make sure they use their extractor fans when cooking or open a window if they do not have a fan, to make themselves and their families safer.
Chris Bielby, Chairman of the GST said: "The best way to prevent exposure to CO poisoning is to make sure your appliances are serviced annually by a Gas Safe registered engineer, and to have an audible CO alarm tested to the standard EN 50291 in your home.
"However, what this research shows is that you can further reduce the risk of CO poisoning by using an extractor fan (or at least opening a window) whilst cooking. This simple measure could have a real impact on reducing the risk of CO poisoning."
Dr Clive Shrubsole, Senior Research Associate at University College London said: "Urban areas tend to have higher CO exposures compared to rural areas due to high outdoor levels, and houses common to urban areas such as flats and terraced properties may have an elevated CO risk due to their smaller floor areas. For properties with gas as the source of fuel for cooking it is essential that people ventilate either by opening a window or switching on an extractor fan that vents outdoors. Without this, the risk from CO increases. It's obvious advice, but sometimes we need to be reminded of the obvious.
"Our research suggests that making buildings more airtight without adding sufficient additional ventilation may cause an increase of 14% in buildings that exceed the recommended 8-hour exposure limits set by the EU and World Health Organisation, making ventilation even more important."