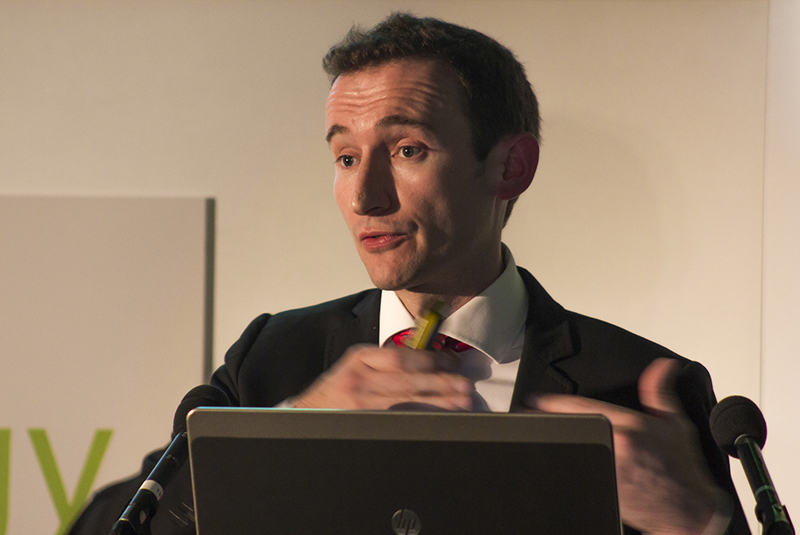 Elmhurst Energy, the energy performance measurement specialists has launched a new tool for Elmhurst-accredited On Construction Domestic Energy Assessors (OCDEAs) to convert a file created from Building Information Modelling (BIM) drawing packages into a file that can be used in the Design SAP 2012 application.
The tool can be used with a range of BIM related software applications such as Revit, Sketchup and AutoCAD. The tool will convert the BIM model information into SAP data to speed up assessments in Elmhurst flagship Design SAP 2012 application.
BIM includes a process of generating a 3D design of a complete building with all its features and characteristics within a computer application; the aim is to help all parties to plan, design, construct, and operate the building to best effect.
Building Information Modelling (BIM) will be pivotal to how the construction industry operates from concept and design to construction management through to building operation, facility management and eventually deconstruction.
"We are delighted to launch one of the first file converters for the BIM and Design SAP applications for our energy assessors," explains Stuart Fairlie, Technical Director for Elmhurst Energy. "Energy performance in buildings is incredibly important and Elmhurst-accredited assessors now have the right tools to speed up their work, improve accuracy and deliver a great service to their clients."
For more details, visit: www.elmhurstenergy.co.uk