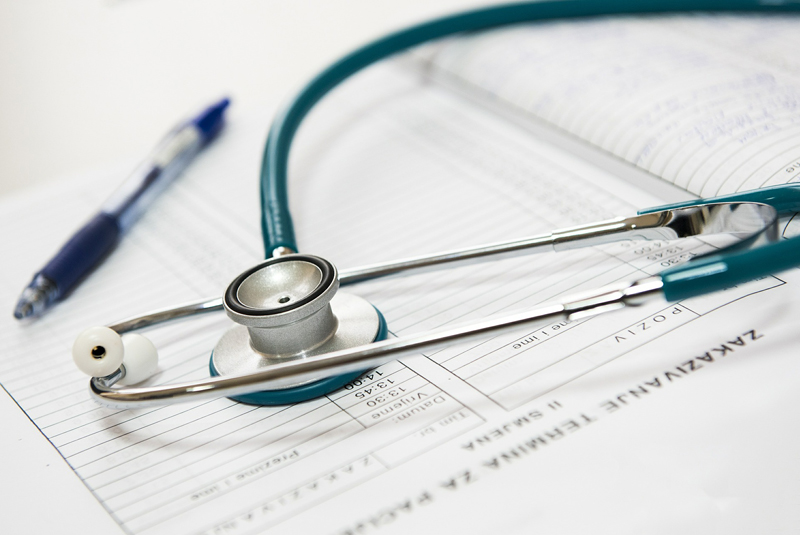 The All-Party Parliamentary Carbon Monoxide Group and Policy Connect has launched a report which identifies that symptoms of carbon monoxide (CO) poisoning are not routinely being detected in the healthcare system.
The report covers a wide range of medical healthcare issues relating to CO poisoning, highlighting the importance of proper training/equipment to detect this "silent killer".
The All Party Parliamentary Carbon Monoxide Group, co-chaired by cross bench Peer, Professor the Baroness Finlay of Llandaff, and Huddersfield MP Barry Sheerman, asked a group of health experts to identify ways of improving the diagnosis of CO poisoning. This is due to health figures showing that every year at least 4,000 people in England and Wales attend emergency departments (EDs) as the result of accidental CO poisoning.
Health experts know that CO exposure leads to more than 30 people a year losing their lives and 200 people being admitted to hospital. But it is not yet known how many undiagnosed cases return home, become ill again, or die from continued exposure to CO. The experts believe these figures could be a gross underestimation and the actual cost to the NHS is likely to be much more than the current estimate of £178million per annum.
The All Party Group's report Carbon Monoxide Poisoning: Saving Lives, Advancing Treatment advises that:
A lack of awareness amongst healthcare professionals of CO poisoning as a cause of illness is very likely to be impacting adversely on public health outcomes.
Much remains to be discovered and explained about the link between low level chronic CO exposure and long-term effects on an individual's health – for example, its impact on diseases of the cardiovascular and neurological system and whether CO is a causal factor of disease or involved in disease processes not previously associated with exposure to CO.
One of the key concerns is that pregnant women are at high risk of not being identified as being poisoned, since many of the symptoms are very similar to pregnancy indicators such as nausea.
Action is required throughout the healthcare profession, as well as by the Government, its agencies, and academia, to help protect the public from accidental CO poisoning.
The report provides a call to action for the Government and its agencies to develop better ways for health professionals to spot and treat patients who have been exposed to CO poisoning, including the importance of CO screening for pregnant women.