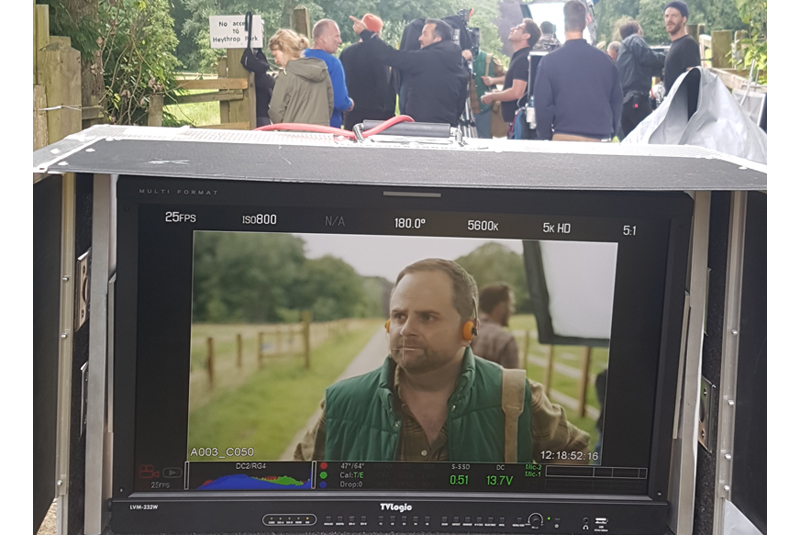 Calor is launching a new national advertising campaign designed to generate valuable leads for rural installers across the UK. 
The new campaign centres on the theme of 'clever choices', and targets off-grid homeowners by using a combination of TV, radio, print and digital channels.  
The rural energy provider is now passing any leads involving boiler installation or servicing to its installer network, via the installer finder tool on www.calor.co.uk  
Every time Calor switches a customer from another fuel source to LPG, a third-party installer will be involved in replacing the boiler. This campaign targeting oil users is therefore expected to deliver a significant uplift in installs where the company works collaboratively with third-party boiler installers.  
Paul Instrell, Sales & Marketing Director, said: "In line with our business growth strategy, we have made a significant investment this autumn in increasing awareness and consideration of Calor for home heating in off-grid communities.  
"We are aware of the vital role installers hold in growing our business, and hope they see our campaign as a real win-win through the anticipated number of replacement boiler opportunities it will generate for our installer community members.  
"We feel confident that benefits such as automatic top-up and underground storage mean Calor LPG really is the clever choice for off-grid home heating, and hope installers will join us in advocating the switch to their rural customers." 
As part of its installer incentive scheme, Calor also offers up to £250 for every successful customer referral from oil to LPG. This includes a reward of £250 for new bulk tank customer or £100 for a new cylinder customer. 
To view the TV ads, take a look below: 
Automatic top up:
Underground tank:
For more information on becoming part of the Calor installer community, or how to submit your leads, go to www.calor.co.uk, speak to your local sales person, or call the central team on 0800 626 626.