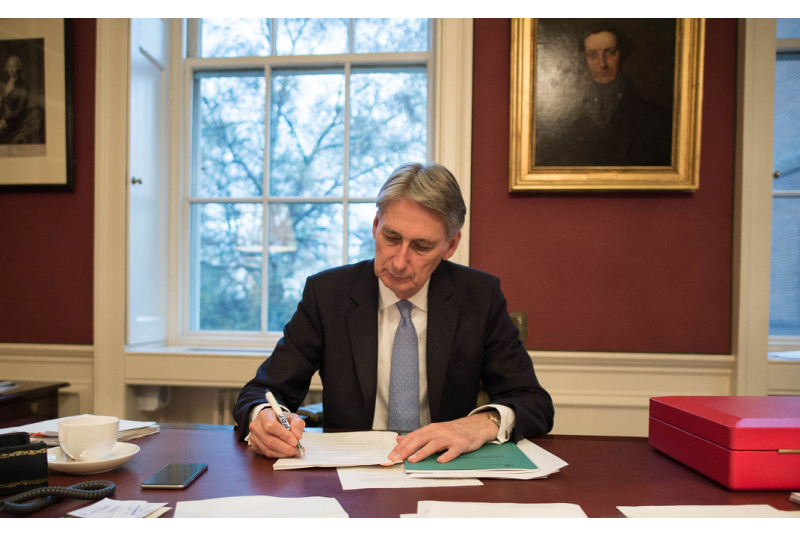 Flogas and Elmhurst Energy respond to the Chancellor's recent Autumn Budget.
Flogas
Among the Chancellor's Autumn Budget announcements was a commitment to freeze the CCL (Climate Change Levy) main rate for LPG (liquefied petroleum gas) at the 2019-20 level until at least April 2022. Lee Gannon, Managing Director at Flogas Britain, has hailed the news as 'a significant show of support' to the industry – one that positively reinforces the fuel's role in cleaning up the UK's off-grid energy mix.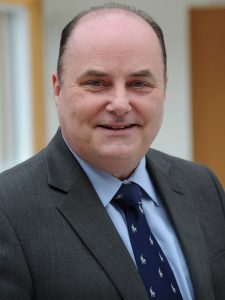 Lee comments: "As an industry leader, we at Flogas are delighted with the outcome of yesterday's budget with regards to the CCL rate for LPG. The Treasury would not ordinarily set levy freezes for longer than a 12-month period, so its departure from 'the norm' in this instance serves as a significant show of support to the industry. This was a carefully considered and wholly logical step on the Chancellor's part – providing industry stakeholders with vital reassurance that LPG is being taken seriously as a fuel that can help decarbonise off-grid homes and businesses on a national scale.
"The announcement also positively reinforces the vision set out in the Government's recently launched Clean Growth Strategy, which made public intentions to reduce dependence on high-carbon fossil fuels – particularly oil, and particularly in parts of the country with no mains gas access. Put simply, LPG is the lowest carbon conventional off-grid fuel available today. Add to that the fact that it is cost-effective and readily available through Flogas' robust, long-established national delivery network, and it's easy to see just how big an impact it will continue to have in reducing emissions from off-grid heating.
"Scores of homes and businesses have already made the switch from oil to LPG, and we expect to see many more follow suit in the next few years. The CCL freeze will only serve to support our efforts further, so we would like to thank the Chancellor for his foresight on this matter. We also look forward to continuing to work closely with ministers to develop a clear policy framework for the Clean Growth Strategy as it rolls out."
Elmhurst Energy
Martyn Reed, Managing Director, Elmhurst Energy comments:
"Elmhurst Energy is fully supportive of the budget announcement to scrap stamp duty for first time buyers on properties costing up to £300,000 and to boost the building of new homes by 50%, to 300,000, by 2025.
"What is disappointing is that the opportunity to incentivise the purchase of energy efficient homes was missed.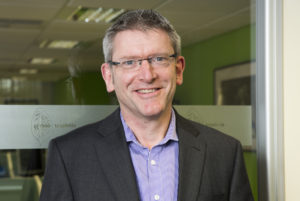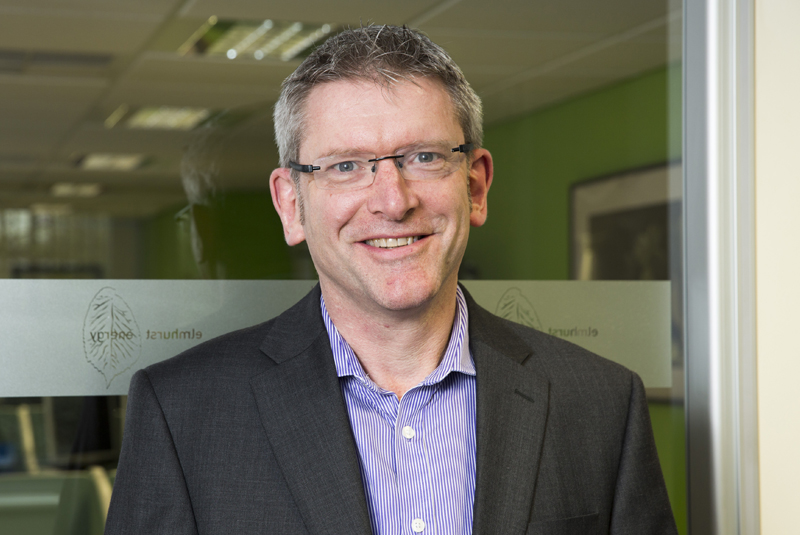 "Elmhurst Energy has always supported a "carrot and stick" approach to energy efficiency and we believe that in his November Budget the Chancellor should have offered a stamp duty reduction to homes with an energy rating of 'C' or above, the target set for new all homes from 2035. The impact of flexing stamp duty rates was proved to be workable and effective when the supplement was applied to second homes from April 2016 and the chancellor should return some of that extra income to house buyers prepared to buy an energy efficient home.
"Reducing the cost of housebuying will give a boost to a stagnating residential sales market, and the positive impact that has on the economy. By applying the reduction to Stamp Duty it will also encourage the sellers of a home to prepare the house for sale in the best possible energy efficient condition, rather than hoping that the new buyer, who will have stretched their budget to the maximum to buy, will have the resources to do so.
"This is also a green flag to mortgage lenders who are already making plans to offer green mortgages to energy efficient homes, as the owners will have a higher disposable income.
"Elmhurst Energy will continue to lobby government to ensure that policies continue to focus on energy efficiency, that the value of EPCs is understood and that the views its Members are heard."