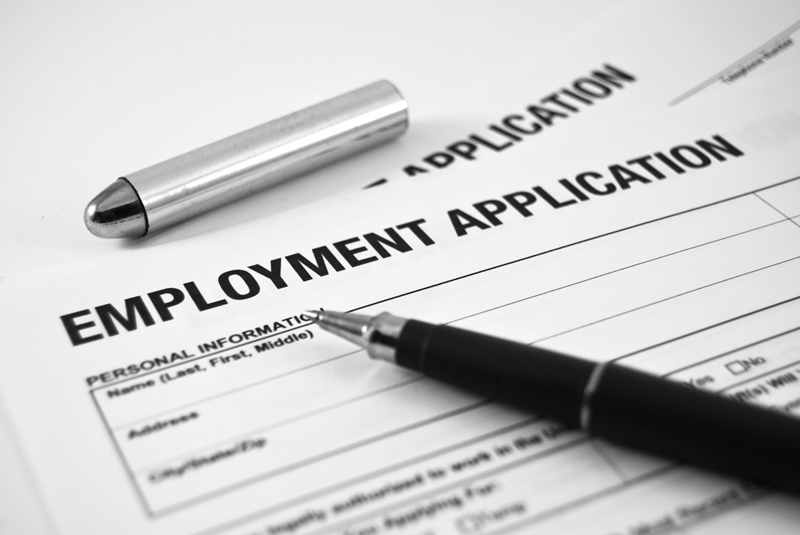 Are you a sole trader snowed under with work? Are you looking to expand your operations into pastures new, or perhaps you need an input of fresh skills for a particular project? Jonny Lawrence, Digital Marketing Expert at Logic4training, explores the options available to installers who require a helping hand.
If handled correctly, becoming a first-time employer could see your business going from strength-to-strength, giving you access to projects you couldn't have considered before, or simply freeing up your time to do what you do best.
However, taking a fully-qualified employee on the books is a big commitment. Employees are subject to certain statutory rights, such as paid holiday and restrictions on working hours, and must be offered a Workplace Pension Scheme. As an employer, you have a range of responsibilities in terms of providing a safe working environment for your employee and avoiding discrimination; if you are in any doubt then professional legal advice should be sought.
Aside from the legal aspects, paying a regular monthly salary can be a challenge in itself, especially if cash flow is not carefully planned and managed. Keeping an accurate record of your income and expenditure on a regular basis will ensure you to stay profitable, as well as keeping you on the right side of the tax man!
Self-employed workers and subcontractors
Using a self-employed worker or subcontractor can be a great way of getting experienced help immediately, without the long-term burden of recruitment. Self-employed people will usually be carrying out work for other people too, so will be happy to work on an ad hoc basis with no long-term commitment to you.
The downside to this is the cost; subcontractor hourly rates are usually more than you would pay an employee, to cover their lack of paid holiday, sick pay and expenses. However, if you only require short-term or part-time help, this might be a more cost-effective option.
Invest in the future
If you are looking to grow and expand your business in the long term, there are many benefits to nurturing fresh talent, from school leavers and apprentices to those with experience in a related trade looking to upskill. When it comes to apprentices, government funding means that most apprentices pay for themselves within a few years. Aside from financial benefits, apprenticeships offer a chance to train staff within the ethos of your business, reducing staff turnover and creating a loyal workforce.
Expanding doesn't have to be such a daunting task; with careful consideration to your needs and forward planning, you will be able to increase your workload with employees potentially bringing new ideas and skill sets to the table, taking you from sole trader to small business success.
Logic4training has created a series of free business guides. To sign-up for your free copies, visit: www.logic4training.co.uk/blog/business/logic4training-business-guides/