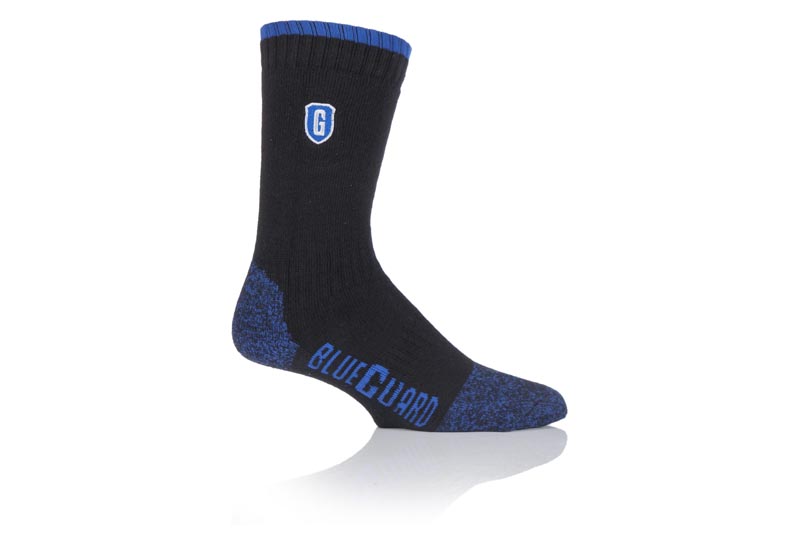 Blueguard is giving away 15 pairs of its highly durable, anti-abrasion socks!
Blueguard anti-abrasion durability socks are made with high-strength filament polymers and are bound and engineered to create a lifetime guaranteed anti-abrasion yarn that can stand up to hundreds of hours of rough treatment. Designed to withstand up to 925,000 cycles of continuous rubbing before the material breaks down and a hole appears, these workwear socks are said to be 46 times more durable than a standard sport sock – ideal for installers then!
The socks have a cotton-rich body, arch support, an extended heel and a full cushion on the sole, so feet stay warm and comfortable all day long. In addition, the socks benefit from low moisture absorption and quick drying properties.
For your chance to win a pair, just fill in the quick form below: