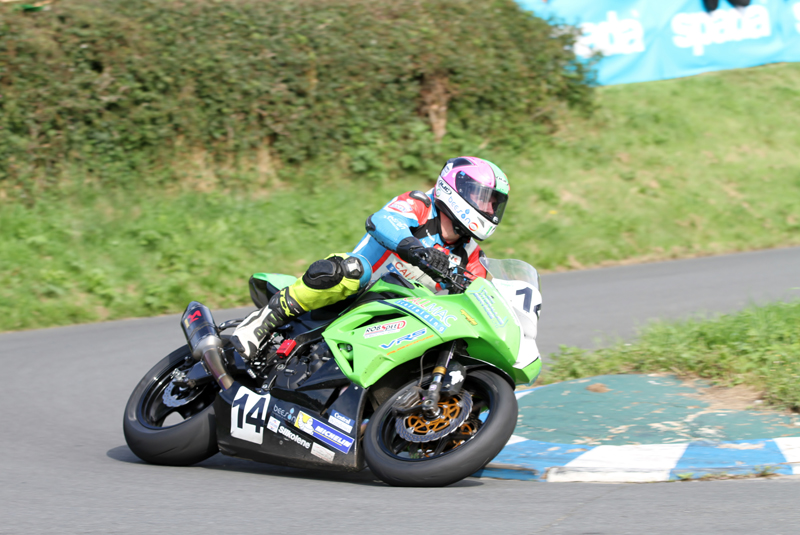 We've teamed up with TradeHelp to give you the chance to win Grandstand tickets, travel and accommodation to the North West 200 race in Northern Ireland.
TradeHelp is sponsoring one of the top 15 international road racers in the world, Craig Neve, for his 2018 season. To celebrate, the company is giving PHPI readers the chance to win a fun-filled trip for two to the North West 200 race; including ferry crossings, accommodation and Grandstand tickets.
TradeHelp is a trade network, established in 2014 to champion installers in the UK. The company's objectives are simple – to help organisations operate efficiently and provide better value to customers.
Utilising the significant industry experience and contacts of its management and procurement teams, TradeHelp offers buying discounts, installations on finance and free quotation software; plus a range of other benefits such as electronic gas safety certificates and industry forms. These are all available free of charge through the new App.
TradeHelp's Managing Director, Martin Jones, explains why they chose to sponsor Craig: "Having always been in awe of the amazing skills of the motorcyclists who take part in road races, I was fortunate enough to meet Craig through one of our TradeHelp members. One of our sponsorship aims as a company is to support up and coming sportsmen and women, and we know that motorcycling is a passion close to many of our members' hearts. So, when we found out that Craig himself is also tradesman, it sealed the deal for us to sponsor his 2018 season."
How to enter
For the chance to win a trip for two to the North West 200 race in Northern Ireland, including three nights' accommodation, ferry crossing and Grandstand tickets for the Saturday race, simply download the new TradeHelp app for free and answer the following question:
The Toolbox section of the TradeHelp app offers a variety of free tools for installers. Which of these free tools from the app do you think is the most useful?
The competition is open to new and existing TradeHelp members. Terms and conditions apply and are available on request.
Pic credit: Road Racing News